With over 37 years of experience you can rely on the team at Rand Commercial Properties to help you navigate the real estate market.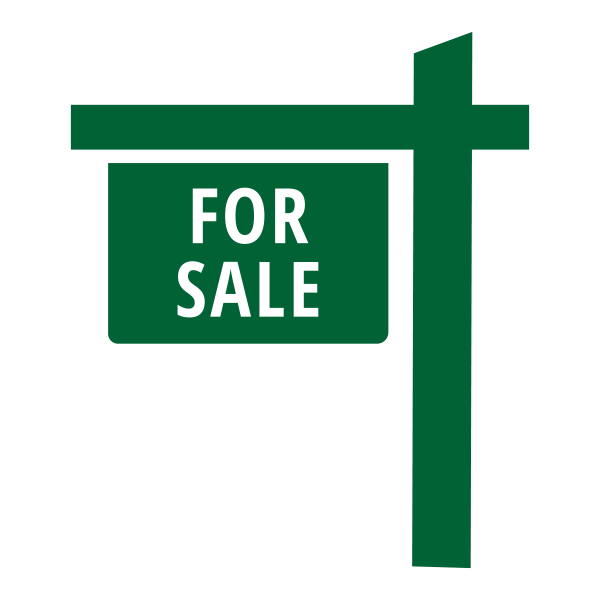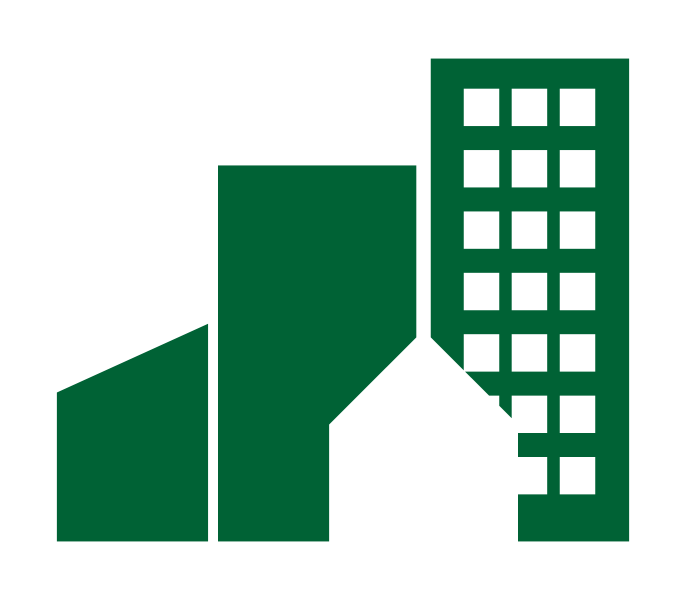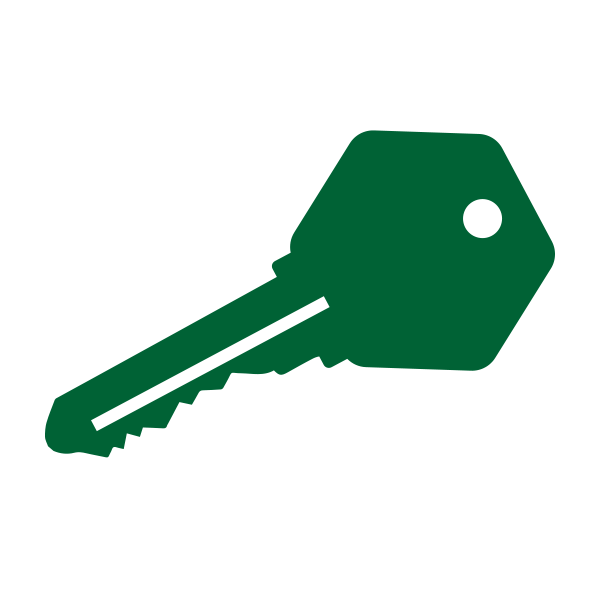 "I have known Mr. Richard Rand for more than 36 years. During that time, he has represented me in multiple real estate transactions as a realtor and broker. Mr. Rand has always performed with total professionalism, absolute honesty and displayed an excellent knowledge of applicable real estate law. For these reasons I would highly recommend Mr. Rand to anyone looking to buy or sell real estate property."
– Leslie A Konkin MD
A few of the companies, individuals and public agencies we have had the pleasure to work with:
City of Modesto
E. & J. Gallo Winery
Prime Shine
Taco Bell
Patton Music Co.
Doctors Medical Center
Franzia Winery
J. Allen Beebe
A & L Pirrone Vineyards
Rabobank
Delta National Bank
Wells Fargo
Bank of America
Wendel Rosen Black & Dean
Gianelli & Associates
F&M Bank
Acme Construction Co.
DeHart Inc.
Russell A. Newman
Foster Farms
City of Oakdale
City of Waterford
City of Riverbank